What are rope lights?
The rope light looks like a rope, it will be stored or sold roll by roll, but the length depends on your own needs.
Rope light is material of SMD led or DIP LED, wires, and plastic material. You choose the round or square shape, and single color or multi-colors, etc.
The rope light is used in decorative because the light output is minimal.
What are strip lights?
The strip light is material SMD led, PCB, resistance, 3M tape, wires, and sometimes with IC.
It comes flat, flexible, long run, 3M tape backside. It is easy to light.
The strip lamp shape is similar to rope light. The color you can choose is a single color, multi–colors, or RGB.
What are the effect factors between rope lights and led strip lights?
Light source
Are key differences between LED rope lighting and led strip lights is the light source.
Led rope light made of SMD, DIP, or independent bulbs.
Led strip light made of SMD, you can use the SMD2835, SMD5050, SMD3528, and so on.
Brightness
If you would like to light workplace, office, home, and other builds, the strip light adapts for you. Because of the strip light colors, you can change depending on your request.
The rope light is dimmer, so only use the decorative Christmas tree, outdoor landscape, or other small places.
Run Length
The rope light and strip light run-length depend on the voltage. In general, two lamps use 12v or 120v. When you use 12v strip lights, the run length is 20 feet.
If you use 120v rope lights, the run length can't exceed 150 feet, but the rope light run length is 330 feet, so it also depends on your request.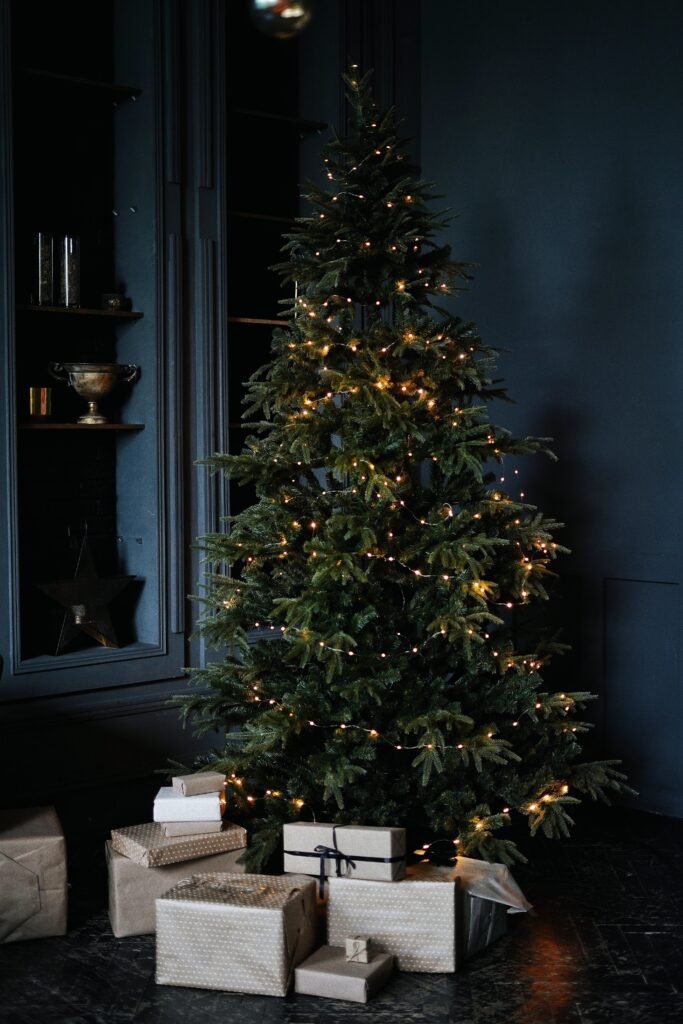 Installation
The two lamps are convenient to install, can DIY your style.
Such as ring, straight line, bending install.
Size
Rope lights are small, but they can be thick if you compare them to a strip light. The diameter of the tubes measures 1/2″ or 3/4". Because of this, they can be perfectly used wherever you place them.
Strip lights even with the mounted LED bulbs. But are usually only 1/16" thick and 3/8" wide. So they are much smaller than rope lights in comparison, better for tight spaces.
Bend angle
Because the shape of the rope light is 360 degrees, the beam angle for the rope light is 360 degrees. That is better for decoration for Christmas lighting.
Most led strip lights have only a 120-degree beam angle. If you can create 360 degrees, you will install round lighting.
Cost
For the rope lights main in use the decorative, so the cost is lower.
But strip lights use different areas, so the cost price also has a range.
IP Rating
The rope light applies indoors, so do not have an IP rating request. Only use IP20, IP33, IP55, and so on.
The strip light applies for outdoor and indoor, So have waterproof ip65 request.
Best Places to Use
The rope light has less power and less brightness, but you also use the other place, for example, Christmas decorations, balconies, walkways, landscape accenting, pool fence wraparounds, trees, and so on.
The strip light lets you be creative. Can use it for the around mirrors, let you see beautiful self, give you wonderful day by day.
Home light decorative, give you have a warm and comfortable home.
Retail products illuminate, let sell more and more products, increase your business and make more money.
So no matter rope lights or strip lights, they all light up your life and give you a different feeling.
For more products, welcome to visit our website www.enetcl.com